I was out to breakfast with my brother-in-law, who told me he really liked my latest Hevria piece. I thanked him, then immediately regretted it, because how do you thank someone for memories that aren't yours? This is how it goes.


The Friend I Never Called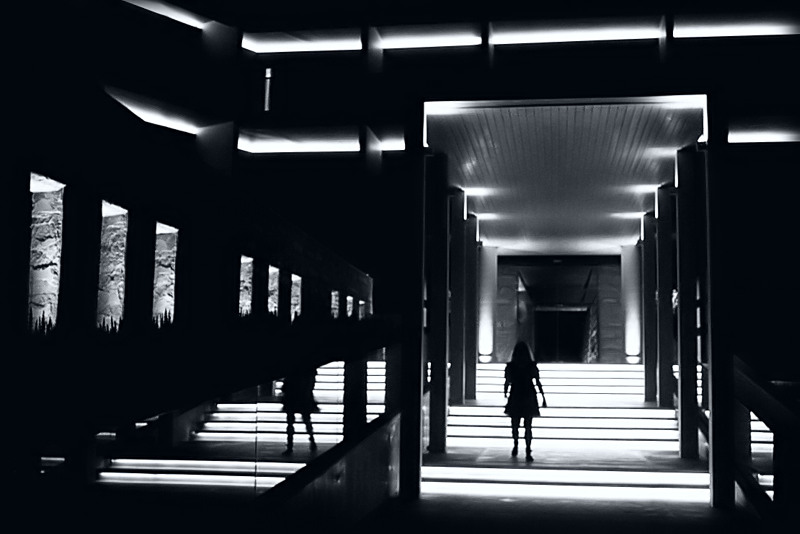 Read the rest of my post
here
, or read
the original article
that inspired my piece.